Are you looking for someone to give you a fresh and inspirational outlook on marketing for your next event?  Do you need a consumer behaviour expert to speak on your programme?
Philip Graves is an engaging and entertaining speaker with extensive media experience who will give your audience a fresh perspective of themselves and their customers.
Whether it's an insight into the latest consumer news stories, to discuss the merits of the latest survey or poll with your audience, or someone to transform the way your organisation thinks about its customers, Philip will tailor his expertise to your needs.
Organizations that I have worked with in the past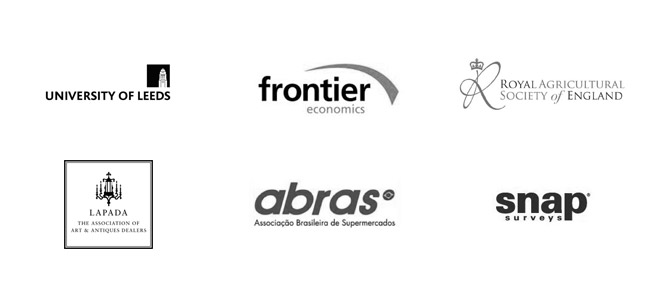 ---
Get in touch now
Or simply give me a call: +44 7970 480113